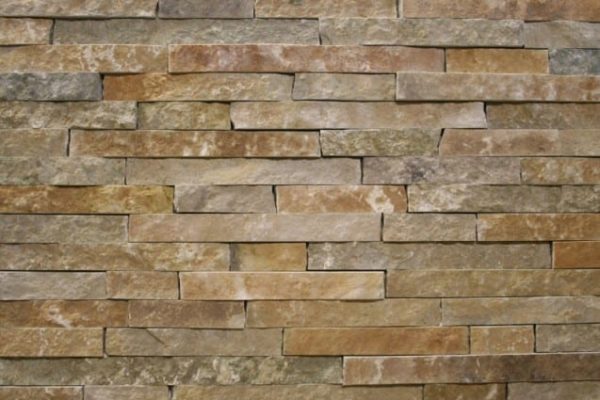 Door County Ledge Natural Thin Stone Veneer
Free Shipping
Made in the USA
"The vast natural stone veneer offerings make The Quarry Mill a great fit for our firm."
DOOR COUNTY LEDGE BEST USES
The consistent 2-inch height of each stone allows this stone to be quickly dry stacked in a linear pattern. The various widths allow you to break up the vertical seams for stability and appearance. The squared ends create a tight joint and allow for a staggered pattern that nearly hides the stone edges. The resulting neutral background will look great behind electronics, art work, and other decorative pieces. Door County Ledge natural stone veneer is shipped in loose pieces instead of sheets allowing you to create a unique layout that is just right for your space.
MORTAR OPTIONS
Door County Ledge can be used in countless applications. Smaller projects include wainscoting or half wall projects, wrapping pre-built furniture, and interior columns. Larger projects are usually wall covering for an entire room or lining a staircase wall and entryway. The quick layout and easy installation of this stone makes doing each of these projects even more rewarding. When finished, you will be able to see the added depth and texture in your space. This stone helps you create a professional stone look with minimal prep time. Using this stone on multiple projects in your home will help create continuity throughout.
Similar Products by Style
Acadia

View products

Dimensional Ledgestone

Natural TonesSky Tones

Natural

No

Free ShippingMade in the USA
Similar Products by Color