Why Real Stone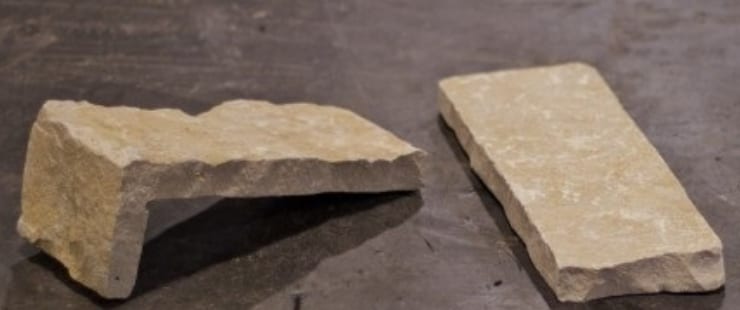 Thin Stone Veneer
Our natural thin stone veneer is a much higher quality than manufactured stone veneer products. Thin stone veneer is easy to install and usable for interior or exterior designs.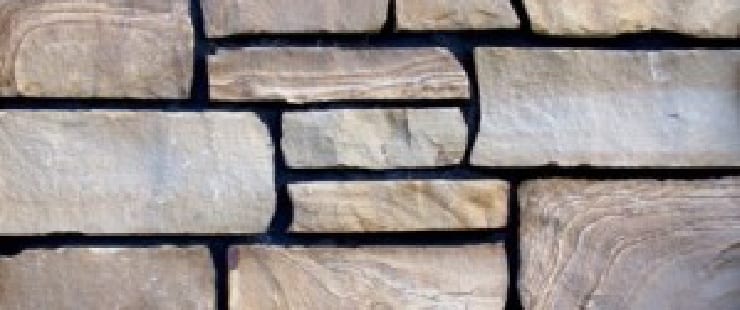 Unique
Real stone has its own unique characteristics with natural tones and hues. The vibrancy and life of natural stone cannot be captured by any painted product. Patterns and styles created are unique instead of predictable.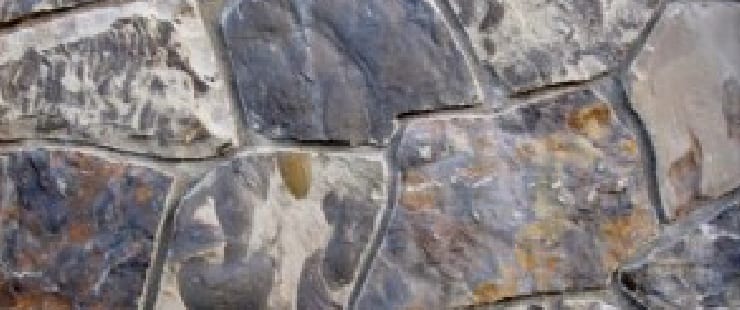 Durability
Natural stone is durable and has been used for centuries. Color will not fade or wear over time. Stone does not chip, flake or wear like man-made concrete veneer. All of our stone meets high quality standards and comes from quarries in the USA.
View Our Products
Premium Quality
At The Quarry Mill we produce the best quality natural thin stone veneer on the market. From our environmentally friendly quarrying practices throughout the United States to the experienced craftsmen that work the stone we take pride in everything we do. Each piece of our natural thin stone veneer is a work of art and crafted and cut specifically to complement your individual project. Our rigid quality control process ensures superior, clean, consistent stone. GUARANTEED.
Natural Stone Veneer
Natural stone veneer is cut directly from real stone quarried throughout the United States. It comes in various colors, shapes, styles and textures. Because it is entirely natural, every stone project will be unique and distinctive. To create the thin stone veneer, full thickness building stones are cut with a diamond saw into pieces of veneer approximately one inch thick. The terms natural stone veneer and thin stone veneer are used interchangeably. Thin veneer is easier to work with because it is lighter and does not require a brick ledge for installation. It is also much more economical to ship than full thickness building stone. These benefits of thin veneer reduce installation time and costs while retaining the same beautiful finished appearance. Using natural stone veneer on both interior and exterior projects is a durable alternative to man made products. While man made products are typically labeled with the terms "for exterior use" or "for interior use only", our natural stone veneer is a natural product that doesn't come with a label. All of our limestone, granite, quartzite, marble, sandstone, gneiss, basalt and bluestone are architecturally approved for all applications. At The Quarry Mill we only quarry and produce stones with a high compression strength and ultra low water absorption for their ability to withstand the elements.
Advantages