Why Real Stone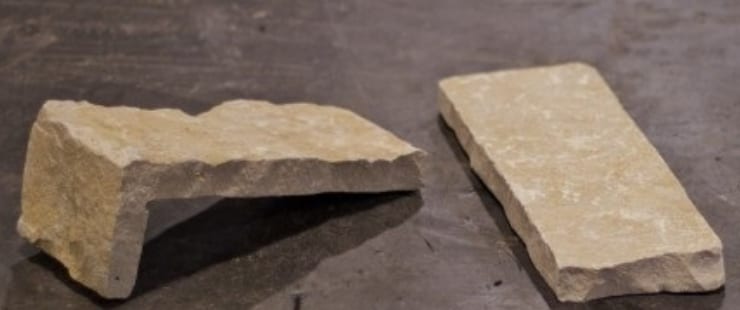 Thin Stone Veneer
Our natural thin stone veneer is a much higher quality than manufactured stone veneer products. Thin veneer is easy to install and usable for interior or exterior designs.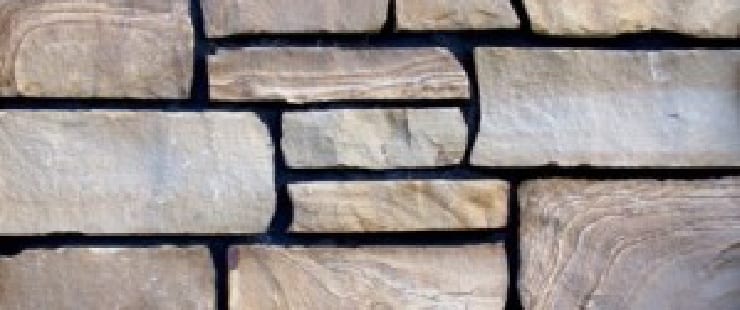 Unique
Real stone has its own unique characteristics with natural tones and hues. The vibrancy and life of natural stone cannot be captured by any painted product. Patterns and styles created are unique instead of predictable.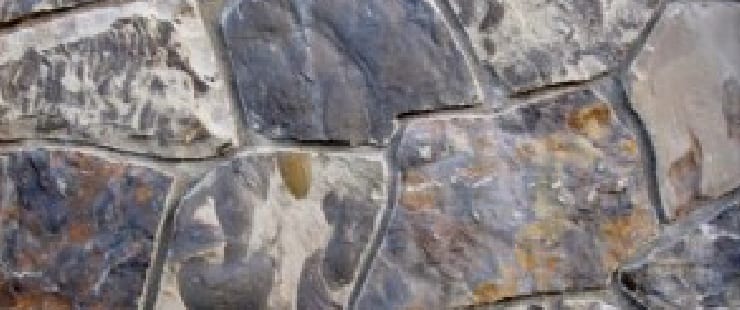 Premium Quality
Natural stone is durable and has been used for centuries. Color will not fade or wear over time. Stone does not chip, flake or wear like man-made concrete veneer. All of our stone meets high quality standards and comes from quarries in the USA.
View Our Products
Affordable pricing
Our real stone is priced competitively with lesser quality artificial stone products. By shipping directly to our customers, we allow the benefit of skipping the showroom and gaining significant savings by ordering premium products directly from us. We also offer nationwide FREE shipping on qualifying orders, or flat rate shipping on lower quantities. We support our contractors with a 10% discount on every order.
Very professional and the stone arrived on time exactly as ordered
Our Promise
The Quarry MIll offers the largest selection of premium natural stone veneer in the country. We craft exquisite stone for residential and commercial properties. Eace piece of our natural stone veneer is a work of art. Our premium stone is crafted and cut specifically to complement your individual project. Our rigid quality control process ensures superior, clean, consistent stone. GUARANTEED.
Learn our process