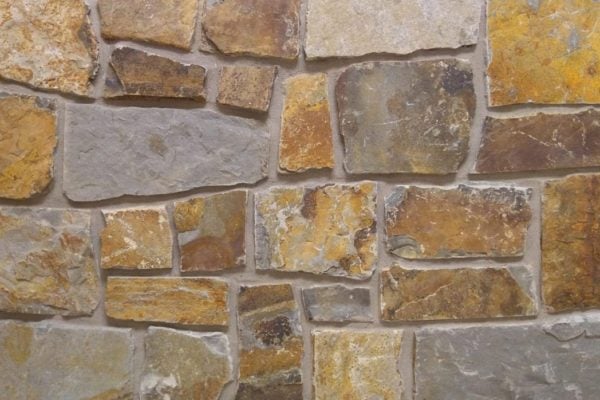 Moose Lake Natural Thin Stone Veneer
Free Shipping
Made in the USA
"The vast natural stone veneer offerings make The Quarry Mill a great fit for our firm."
MOOSE LAKE BEST USES
Medium gray color grout will contrast with the browns of the Moose Lake stones, making the individual stones stand out and create dimension in your project. The random shapes and textures result in a unique pattern and look that will easily become a conversation piece in your home. These stones are cut to 1-inch thicknesses, reducing labor and time spend for installation. Moose Lake stones are shipped in loose pieces so you can arrange the stones just right. The loose pieces and thin cuts also make the stones easier and safer to handle, adding to the excitement of this new project.
MORTAR OPTIONS
Moose Lake stones look great on exterior projects like whole-house siding. The random shapes create a unique professional look and can be cut to wrap corners or fit along edges. The colors are neutral enough to meet most local building codes or homeowner's association requirements. You can also add Moose Lake natural stone veneer to other projects like mailboxes, light posts, or even extend the project indoors. This will tie elements of your property together, adding curb appeal that will impact the beauty of both your home and the neighborhood.
Similar Products by Style
Similar Products by Color