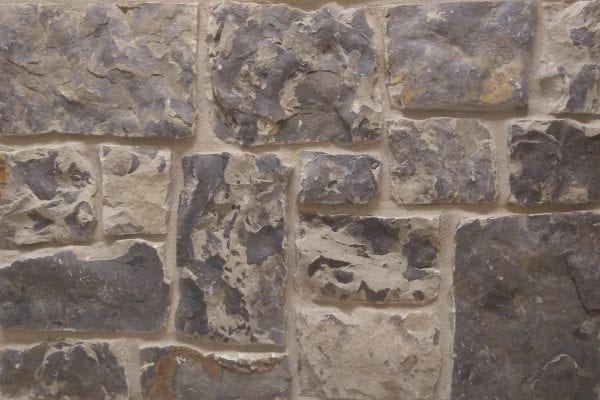 Niagara Natural Thin Stone Veneer
Free Shipping
Made in the USA
"The vast natural stone veneer offerings make The Quarry Mill a great fit for our firm."
NIAGARA BEST USES
This natural stone veneer is a great choice for chimneys or accent walls. Being a natural stone product, this stone is durable and will stand up to the extreme temperature changes outdoors. The various sizes of stone also allow you to also accent your fireplace surround or mantel to create a similar look indoors. Extra stones could also be used to enhance other features in the room like pre-built furniture or kitchen backsplashes.
MORTAR OPTIONS
Niagara stones can be installed with medium to dark gray grout. As a result, the individual stones of this natural stone veneer to stand out. Lighter grouts will pull the stones' lighter features together and look like a solid wall of stone. Niagara's squared ends and rectangular shapes make installation quick and easy since they layout well in a non-repeating, staggered brick pattern. This will also make the planning and layout stage faster. Cutting the stones to wrap corners is an option since the color and texture is consistent throughout each stone. Niagara is shipped in loose pieces rather than full sheets, allowing an unlimited number of layouts.
Similar Products by Style
Similar Products by Color