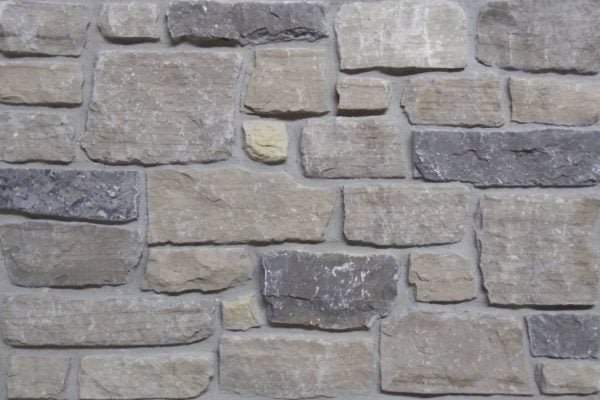 Stratford Natural Thin Stone Veneer
Best Seller
Free Shipping
Made in the USA
"The value offered by The Quarry Mill cannot be matched by the retail stone yards."
STRATFORD BEST USES
This natural stone veneer is often used as residential siding. The neutral tones of this stone typically meet local building codes, making it a great choice for just about any neighborhood. Stratford will add curb appeal and a professional look to your home with its assortment of textures. You can also use this stone to accent other elements of your property. Installing Stratford on columns, porch surrounds, and chimneys will tie the elements of your home together and really make it stand out.
MORTAR OPTIONS
Stratford natural stone veneer is usually installed with a light gray or tan grout. This will add depth to your project will still enhancing the color of the stone. Rectangular shapes and squared ends of this stone produce an authentic look that could become a focal point in your home. The stones are cut to 1-inch thicknesses, making them easier and safer to handle than full sized stones. Stratford stones are also shipped in loose pieces instead of sheets to help speed up the layout process and can be laid out in any number of ways.
Similar Products by Style
Similar Products by Color