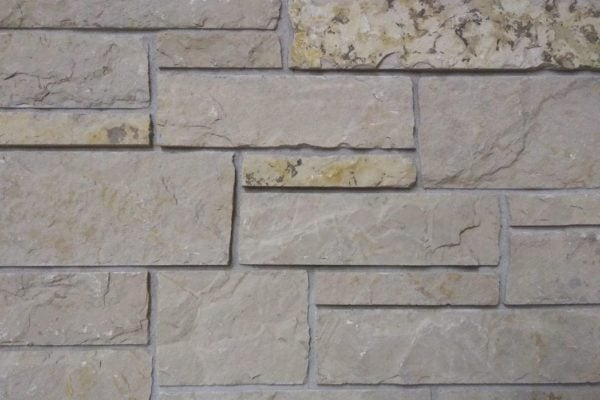 Victoria Natural Thin Stone Veneer
Free Shipping
Made in the USA
"Very professional and the stone arrived on time exactly as ordered"
VICTORIA BEST USES
This natural stone veneer is often seen used for whole-house siding. The neutral tones of Victoria are very natural looking and often meet local building codes and homeowner's association guidelines. This stone can be used to wrap around doors, windows, and other features of your home. You can also add Victoria stones to other elements of your property like your mailbox or porch. This can create a professional looking finish and possibly draw some attention in your neighborhood. Bring this stone indoors and help make your home even more inviting and one that you guests will remember.
MORTAR OPTIONS
Victoria is installed with a light tan or light gray grout. It can also be dry stacked, helping to create an even more unique look. Victoria's random thicknesses and textures add dimension to your project. This natural stone veneer is cut to 1-inch thicknesses, making the stones lighter and, therefore, safer and easier to handle. The light weight also makes them easier to arrange in any pattern you need. This stone is also shipped in loose pieces, allowing you more flexibility with your layout.
Similar Products by Style
Similar Products by Color