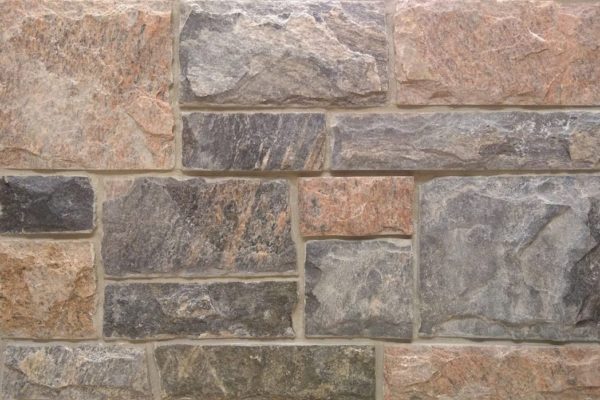 Ashbridge Natural Thin Stone Veneer
Free Shipping
Made in the USA
"The vast natural stone veneer offerings make The Quarry Mill a great fit for our firm."
Ashbridge Best Uses
Popular uses for Ashbridge stones are covering chimneys, siding, or a porch surround. The gold-yellow colors and dark grey grout will add allure and dimension to your project and your property. Since the stones are cut thin, handling them during installation will be much safer than full-sized stones. The various stone sizes also allow you to add this stone to smaller projects to bring the elements of your property together. The alluring nature of Ashbridge stone will add curb appeal and a professional look to your home and make it stand out from other homes in your neighborhood.
Mortar Options
Ashbridge stone's unique characteristics could be a conversation starter when used in high traffic or sitting areas. When installed with lighter grouts, the stones create a natural looking surface. The various sizes and depths of the stones help you create the perfect look for your project. The 1-inch thick stones of Ashbridge are easy to handle and cut, revealing more variations in color and texture when wrapping corners or finishing edges. Ashbridge is shipped in loose pieces instead of full sheets, making the layout and installation of your project enjoyable and less time consuming.
Similar Products by Style
Similar Products by Color