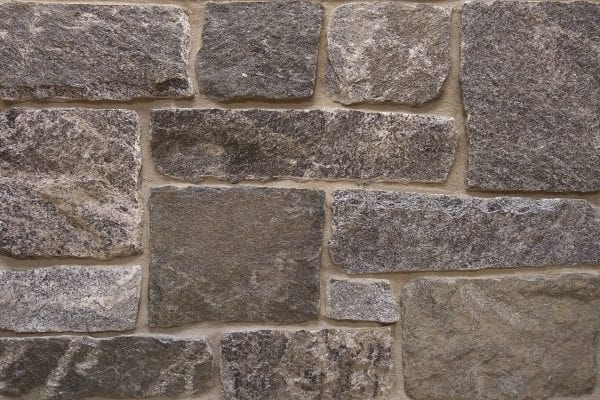 Nantucket Natural Thin Stone Veneer
Free Shipping
Made in the USA
"I place an order and two weeks later the stone arrives at the job site."
NANTUCKET BEST USES
Various outdoor projects like whole-house siding, chimneys, and porch columns are often designed with Nantucket stone in mind. The selection of stone sizes also makes this stone great for landscaping walls or for adding a stone element to your backyard decor. On exterior projects, this natural stone veneer could be installed with medium gray grouts to maximize the look of a solid stone wall. Nantucket stone's neutral, earthy feel keeps the look of your project soft and inviting. All of this will create continuity among the elements covered with Nantucket stone and create a great space for family time.
MORTAR OPTIONS
Nantucket stone should be installed with a light to medium gray grout. These grout colors will help your stone project look like a natural wall of stone. However, darker grout allows the lighter gray tones of the individual stones to really stand out. The layout and planning process can go more quickly by cutting stones to wrap corners and fit them into specific spots. These cuts and the handling of the stones is much easier since they are cut to 1-inch thicknesses. The various sizes of the stones will help prevent repeating patterns as well. This natural stone veneer is shipped in loose pieces to help with the layout of your design and are lighter and easier to handle than full sheets.
Similar Products by Style
Similar Products by Color