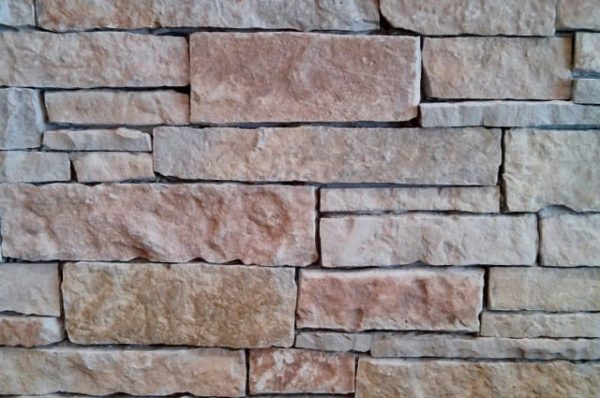 Primavera Natural Thin Stone Veneer
Free Shipping
Made in the USA
"The vast natural stone veneer offerings make The Quarry Mill a great fit for our firm."
PRIMAVERA BEST USES
This natural stone veneer is often used for accent walls and fireplaces. Both the neutral colors and rectangular shapes make it more likely to be approved by homeowner's associations. This stone can also be used in combination with stones of contrasting colors. The accent stone could be used as trim around the main Primavera stone or on other elements. Primavera is great for wrapping mailboxes, light posts, and porch columns to add extra curb appeal and give your home a professionally finished look.
MORTAR OPTIONS
This stone can be dry stacked to create a random, yet organized look. Primavera stone can also be installed with a light tan grout that closely matches the color of the stone. The varied thicknesses and straight edges of this stone create depth and definition. Darker grouts can emphasise the brick wall look, while creating the appearance of depth. Primavera is shipped in loose pieces so you can adjust your layout more easily than you would be able to with full sheets of veneer. It speeds up the process and makes creating a unique look much simpler.
Similar Products by Style
Similar Products by Color