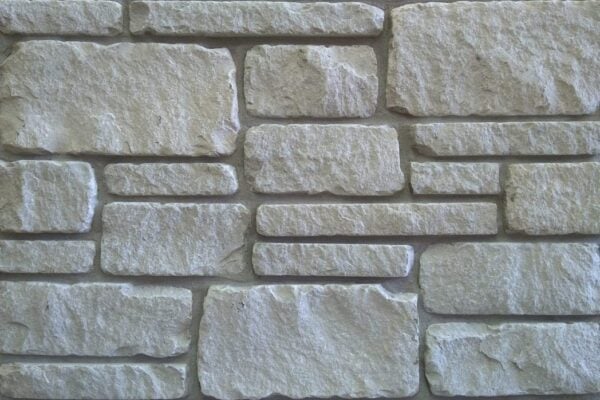 Montreux Natural Thin Stone Veneer
Free Shipping
Made in the USA
"The consistency of the product allows us to write a spec without worry."
MONTREUX BEST USES
This stone is often installed as whole-house siding or on the front elevation of a business. The brick-like stones can be laid out to create either a uniform look or a random pattern. The stones' colors provide for a neutral background that is likely to meet building code requirements in many areas. Using this stone inside your property can help tie the interior and exterior environments together. Inside your home or business, you might add this stone to an accent wall in the entryway that can create a relaxing atmosphere. Using Montreux in several areas will provide continuity and add a professional look to your space and property.
MORTAR OPTIONS
Montreux can be installed with light and dark grouts. Darker grouts will highlight the individual stones and their shapes. Lighter grouts like light gray or tan, will help the individual stones appear natural and bring an earthy tone to your space. The various sizes of the stones will help with the layout of your project. Creating a unique pattern is easy since the stones are shipped in loose pieces rather than full sheets. The entire installation process of this natural stone veneer will be more pleasant.
Similar Products by Style
Similar Products by Color