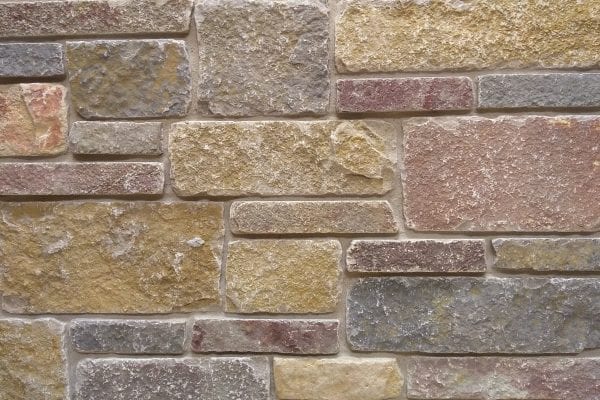 Ravenna Natural Thin Stone Veneer
Free Shipping
Made in the USA
"The high quality thin veneer from The Quarry Mill has reduced our installation time."
RAVENNA BEST USES
Ravenna stone's rustic look will create additional curb appeal for your home. When installed with medium to dark gray grout, this natural stone veneer creates an earthy wall of stone. The wide range of sizes and textures can be combined to create unique patterns to fill your space. Wrapping corners and creating depth is possible since Ravenna is cut from natural stone and cuts can reveal even more color and texture. The 1-inch thick stones are shipped in full sheets, making them easier to handle, lowering labor costs, and makes the layout process much quicker. The layout options of Ravenna stones are nearly unlimited.
MORTAR OPTIONS
Ravenna stones are best displayed enhancing porches and columns, chimneys, and exteriors of businesses and homes. Medium gray grouts will draw attention to this stone as it ties the stones to other elements of the property. The thin cuts on larger sizes of this natural stone veneer are easy to handle and much safer than full sized, uncut stones. The large stones also help save time during layout since they cover more area. Ravenna will impact the entire neighborhood and make your home or business a focal point.
Similar Products by Style
Similar Products by Color