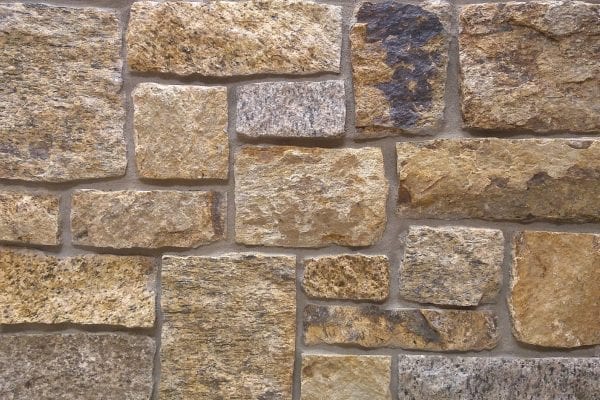 Westchester Natural Thin Stone Veneer
"Very professional and the stone arrived on time exactly as ordered"
WESTCHESTER BEST USES
This natural stone veneer is often used as siding for residential homes. Westchester works well for this project because of the flexibility of its squared corners and neutral colors. Installing Westchester is typically done with grout which you can match to other elements of your project or property. This creates a welcoming tone to your home as well as adding a professional touch.
MORTAR OPTIONS
Westchester is normally installed with grout and laid out in a staggered pattern. The various thicknesses of this natural stone veneer will create a natural feel and add depth to your project. Darker grouts will enhance the individual Westchester stones and enhance each stone. While lighter grouts will create a clean and neutral look. Westchester's irregular, rectangle stones make layout and planning a quick process. Creating natural looking corners are fast and easy because of Westchester's straight edges. Westchester is shipped as loose pieces instead of sheets of stones; making planning your project easier and the installation faster. Even the 1-inch thick cuts of these stones can help by saving labor.
Similar Products by Style
Similar Products by Color