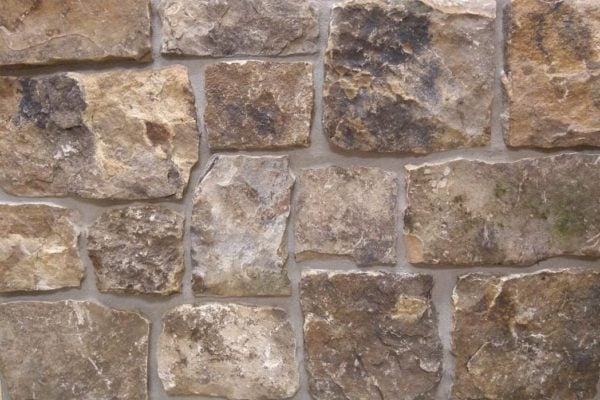 Whistler Natural Thin Stone Veneer
Free Shipping
Made in the USA
"The value offered by The Quarry Mill cannot be matched by the retail stone yards."
WHISTLER BEST USES
Whistler stones are often used to enhance elements porches, chimneys, and landscaping walls. Using dark gray grouts will help each stone blend in with the rest of the wall, while lighter grouts will help enhance each stone's unique characteristics. This natural stone veneer is cut thin, making it easier and safer to handle and install. So adding this stone to other elements of your property, such as a kitchen backsplash or accent wall in your entry way, will create a professional feel as guests enter your home.
MORTAR OPTIONS
When installed with medium to dark gray grout, this natural stone veneer could add an alluring feeling to your home, making your space a new family favorite for entertaining or connecting with others. The variety of sizes and textures can be laid out in countless patterns to add dimension to your space. Wrapping corners and creating depth is done by cutting the Whistler stone, revealing even more color and texture. Whistler is shipped in loose pieces rather than full sheets, requiring less effort and increasing your layout options.
Similar Products by Style
Similar Products by Color